We are a charity based in the heart of Sparkhill, Birmingham that stems from St Christophers Church Springfield. We provide a range of services and programmes which aim to combat poverty and help people to lead happy and healthy lives. We aim to help show God's love in our community through practical service and action.
Our story begins more than thirty years ago, when a group of women at St. Christopher's church had a vision based on Jesus' story of a tiny mustard seed that grew into a large beautiful tree. Their seedling was a small stay and play group that has flourished and blossomed over the years to become a thriving  Children's Centre, Nursery and Community Project serving hundreds of local families in the Sparkhill area.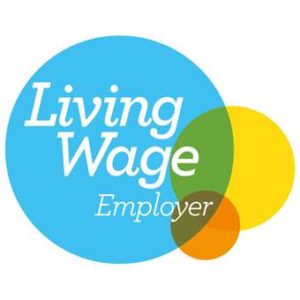 All About Us – The Springfield Project Birmingham from The Springfield Project on Vimeo.