At The Springfield Project we host a range of activities and services for you and your child, including stay and play groups, practical parenting courses, advice and support services, as well as our two Nurseries. If you're local to Sparkhill and have a young family, or need some practical support, we are here for you.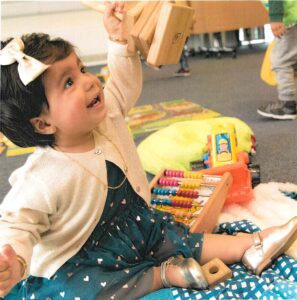 We have a number of activities for parents and children together including Seedlings Stay and Play, First Words Together, and our Breastfeeding Support Lounge. If you are pregnant, ask us about our "Solihull Approach" antenatal classes for parents-to-be, and help prepare yourself for pregnancy and the birth of your baby.
We also run a selection of specialist sessions by invitation or referral, including support for children with additional needs, speech and language support, school readiness and other practical support for parents and children alike. If you would like to know more, or have a particular concern, talk to a member of staff at The Children's Centre and we will be happy to advise you.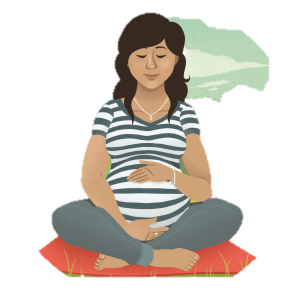 Family Support Workers are available at Springfield Children's Centre on a drop-in basis Monday-Friday 9am-4.30pm. Ask at reception about support for local families with children aged 0-5 Years, or contact us on 0121 777 2722 or info@springfieldproject.org.uk
Are you worried about a child?
If you have any concerns about the safety and/or welfare of a child or young person call the Children's Advice and Support Service (CASS) on 0121 303 1888
Outside normal office hours call the Emergency Duty Team on 0121 675 4806