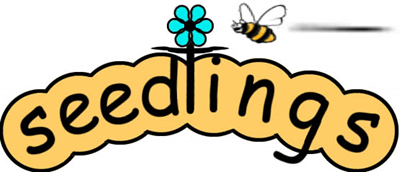 Seedlings will be back to normal from 14th September 2021.   We will be offering three sessions Tuesday, Wednesday and Thursday 9.30am – 11am.  Please ask for tickets from Reception on arrival.  Admission fee is £1 per family.
All of this is, of course, subject to the lifting of COVID-19 restrictions.  If for some reason we are not able to resume in September the Seedling Co-ordinator will be in touch with parents.
Have a good summer, and we look forward to seeing you all again in September ready with songs, toys and conversation!
If you need further information, please speak to Chris Elswood Tel: 0121 777 2722 or email C.Elswood@springfieldproject.org.uk