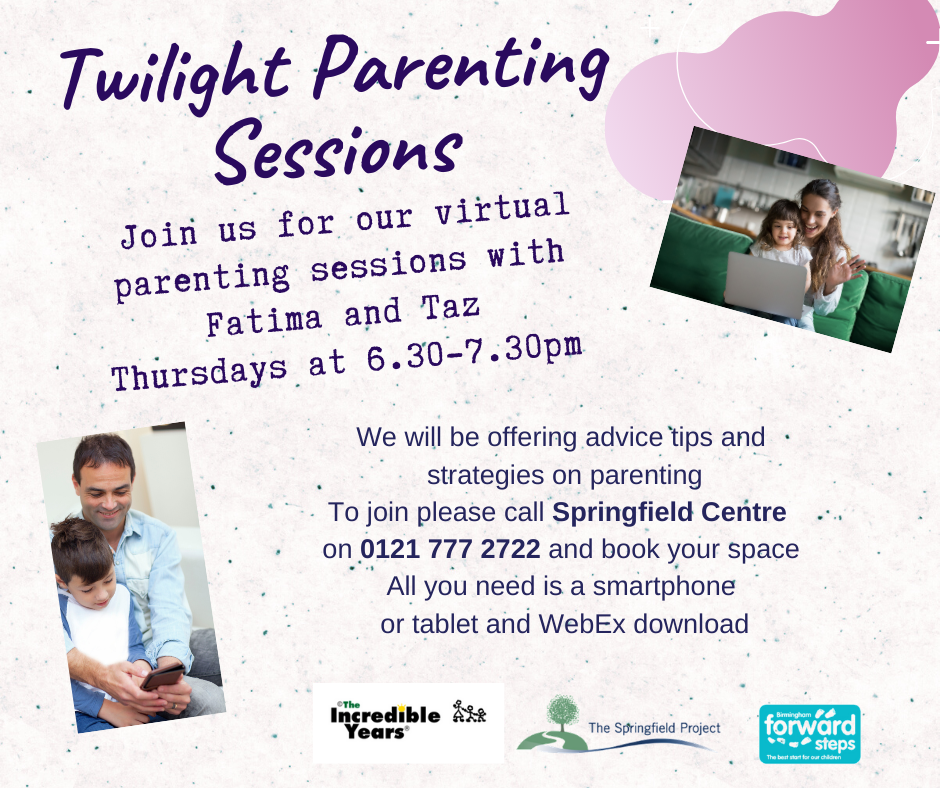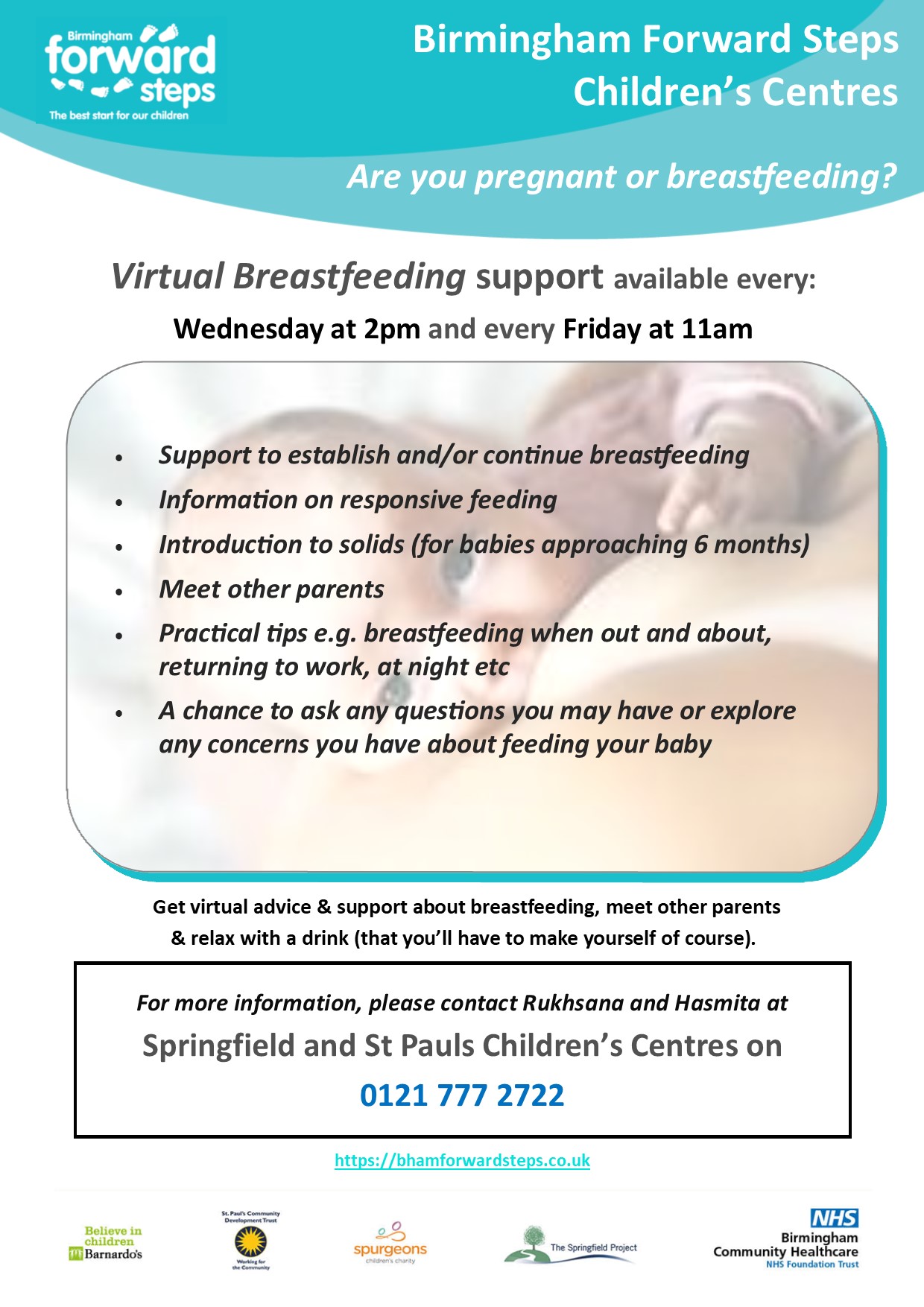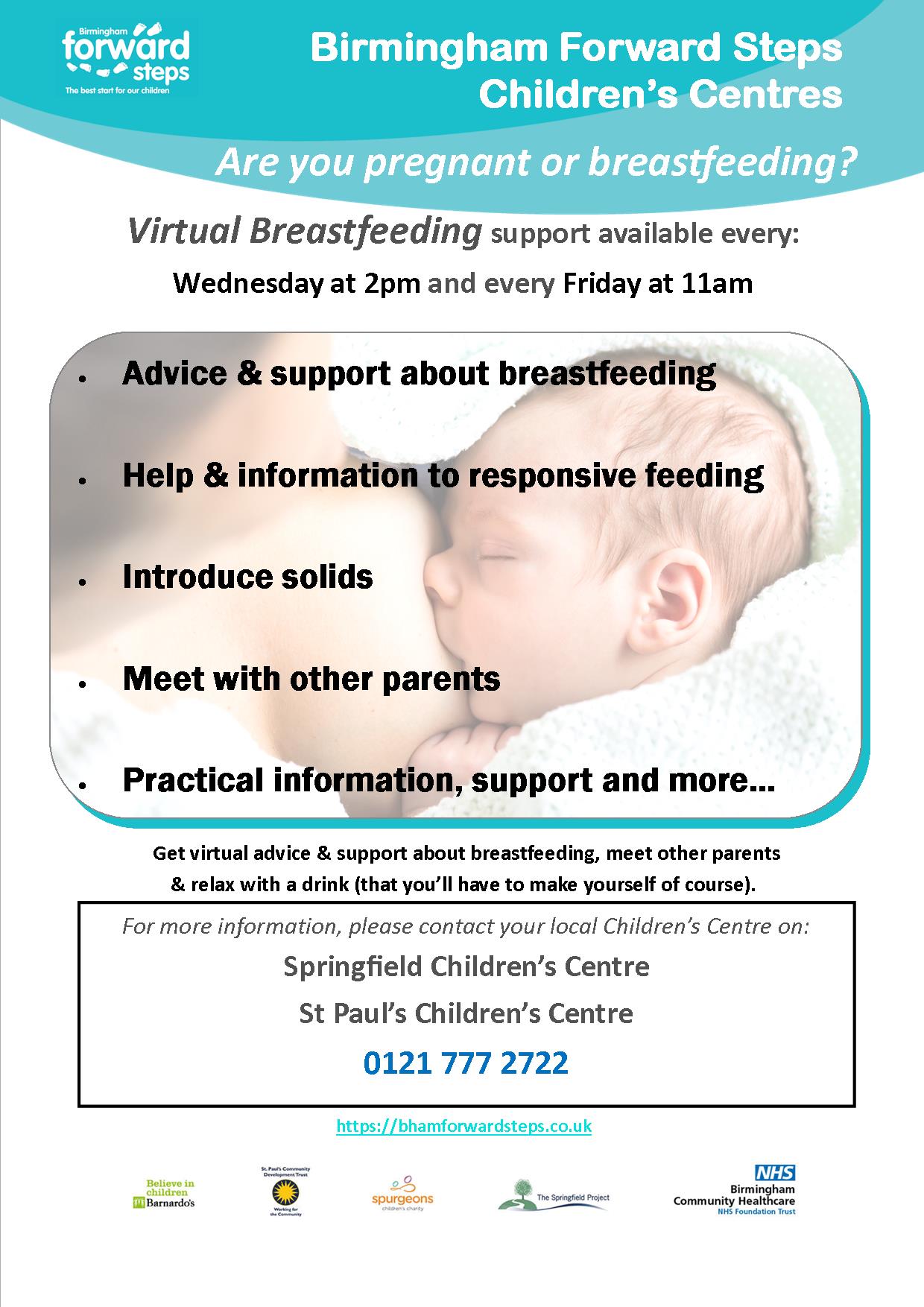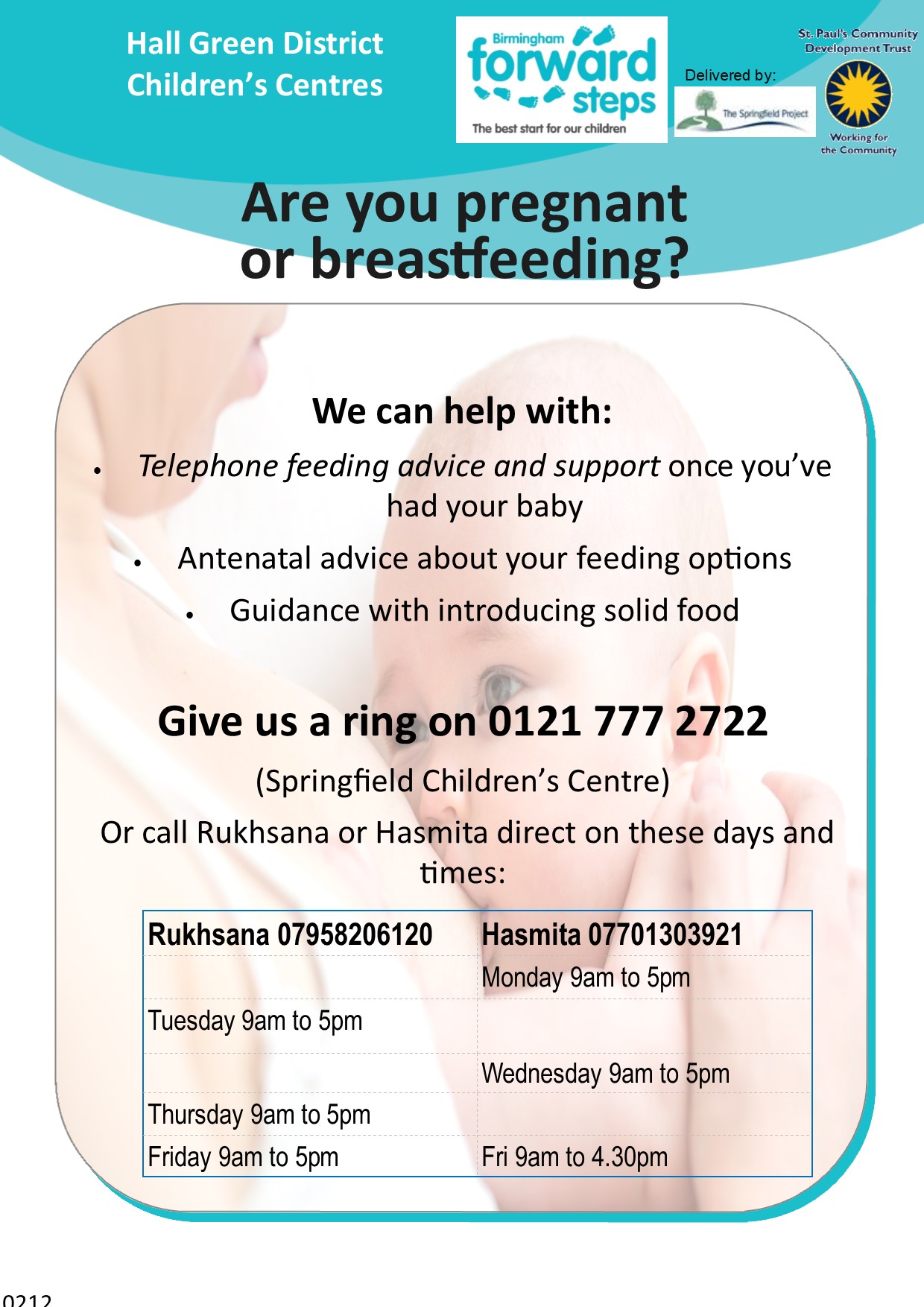 Lucy is a member of Mini-Springers nursery and she has recorded the story of the Brown Bear for us all to enjoy
Remember – it could be time to apply for a school place:
The closing date for primary school applications for a place in a Reception Class for September 2020 is: midnight 15 January 2020.  If this applies to you, click here for details.
We deliver services for families with children under 5. These include Birmingham Forward Steps Children's Centre services, family support, advice on breastfeeding and weaning and holiday activities.
For full details, please see our children's services timetable.
Check out what's new on our 'Coming up' page.
The Springfield Children's Centre is part of Birmingham Forward Steps a pioneering health and wellbeing initiative for all Birmingham children aged 0-5 and their families.  To check which Children's Centre covers your postcode, click here.